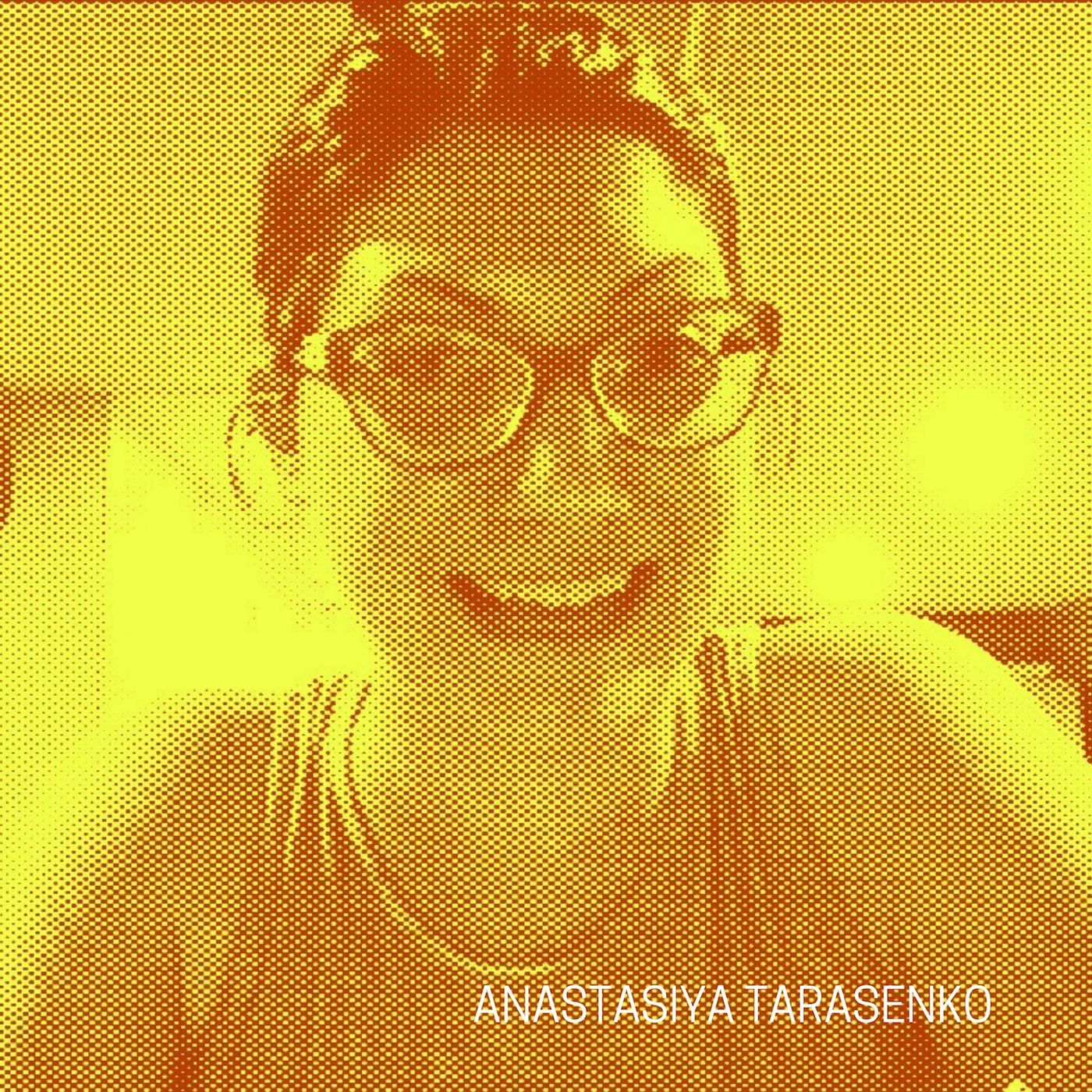 This week's guest is Brooklyn based painter Anastasiya Tarasenko. Anastasiya's work is satirical and biting and follows the "tiny-people doing things" aesthetic you can find in Bosch, Bruegel, Indian Miniature Paintings and American Folk Art. She is a New York Art Academy alum, has gone on residencies in London, France, Mexico and Germany, appears in New American Paintings Northeast Issue #146 and has an upcoming solo show at Monya Rowe Gallery in New York City. We talk about her path to becoming a fine artist, her current work, her love of video games and Star Trek, and the way the COVID-19 lockdown impacted her studio practice. 
It's a really fun episode! You can view her work on her website atarasenko.com or find her on Instagram at @atarasenko.
Music by @_Groovebox_
Make sure to subscribe to this podcast! Thanks for listening!