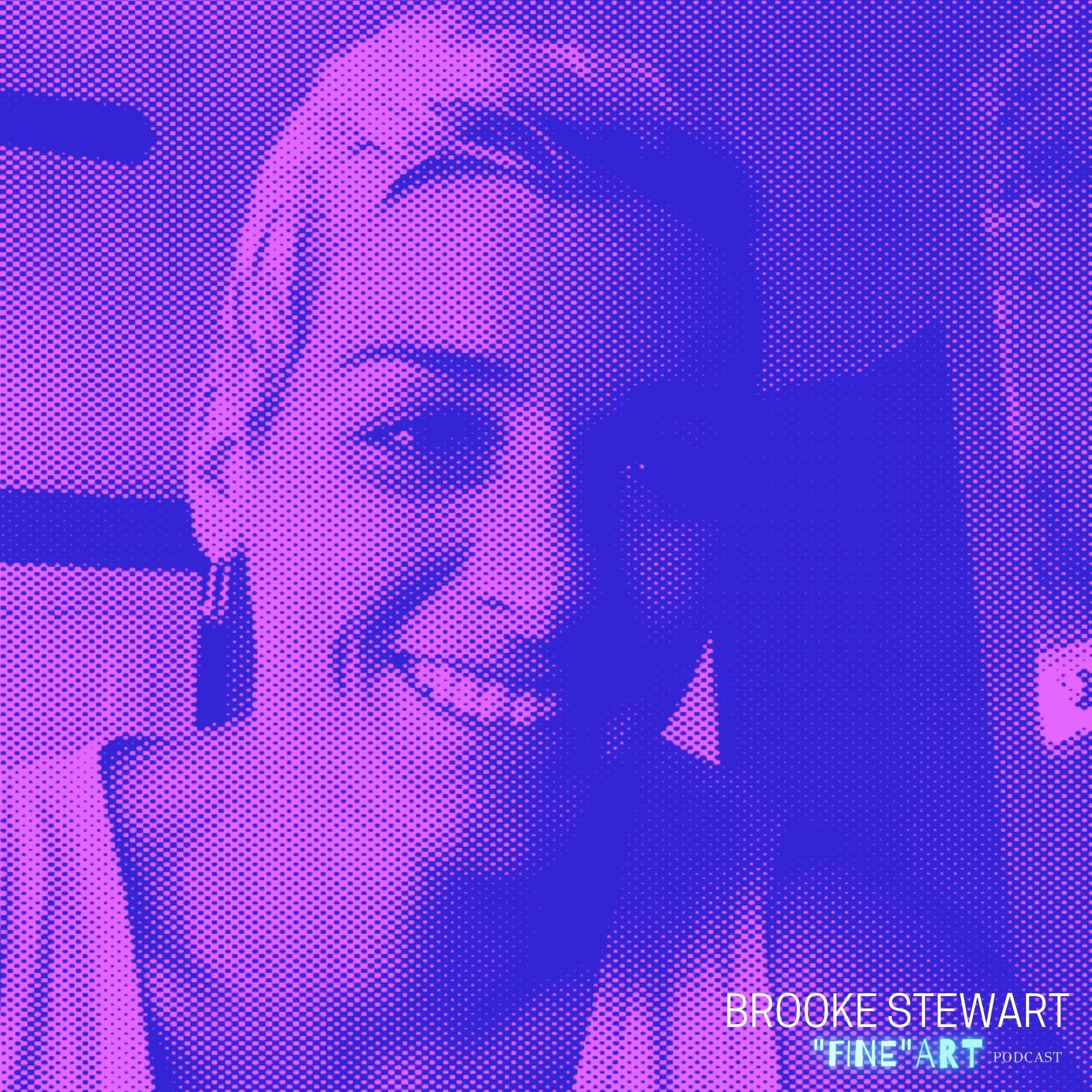 Fine artist and painter Brooke Stewart is the guest this week on "Fine" Art Podcast! 
Brooke is a painter and printer, with an MFA from The School of the Museum of Fine Arts at Tufts University. She is currently a lecturer Northeastern University. Her work addresses female identity, gender roles and sports. She has recently shown work in the Museum of Fine Arts Boston, Contemporary Print in Austin TX,  The St. Louis Artist Guild in Missouri, and at the North American Print Biannual at the Jewett Art Center at Wellesley College. She is published in edition #41 and #42 of New American Paintings. She was selected by the Art Department at Wellesley College for the 2020-2021 Alice C. Cole '42 Merit Grant in Studio Art. 
In this episode we talk about how Brooke got started in the arts, her college basketball career, her masters program and her influences. We also discuss her upcoming show at the Distillery Gallery in Boston and her new work that will be in that show. Plus, we talk about her love of floors!
Follow along with the paintings being discussed on her website https://brookestewartart.com  They are right on her homepage. We tried to keep it podcast-friendly but it might help if you want to see the paintings she's talking about. 
Find her on Instagram! @brooke_stewart_art