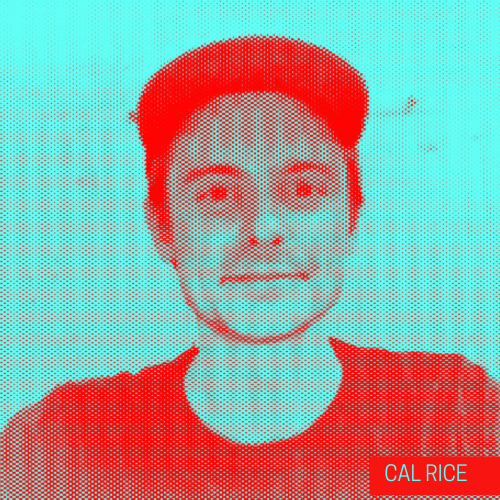 This week's guest is Cal Rice, a surrealist painter and sculptor who uses autobiographical feelings and memories to construct his work. He works mostly in painting, but we also talk about his sculptural works. We cover a lot of ground, from how Cal started drawing to his current work as a response to the current state of the world. Cal is currently in Boston and you can find his work at https://www.calmcrice.com/
As mentioned many times during the intro/outro: this interview was live streamed to Twitch this week and there happened to be no "bridge to outside of the art world" but there was a Twitch Chat asking questions! If you'd like to see the podcast interviews live tune into Twitch.tv/fineartpodcast and be sure to follow our Instagram @fineartpod for information on upcoming interviews! 
Thanks for listening! Remember to subscribe for more episodes!