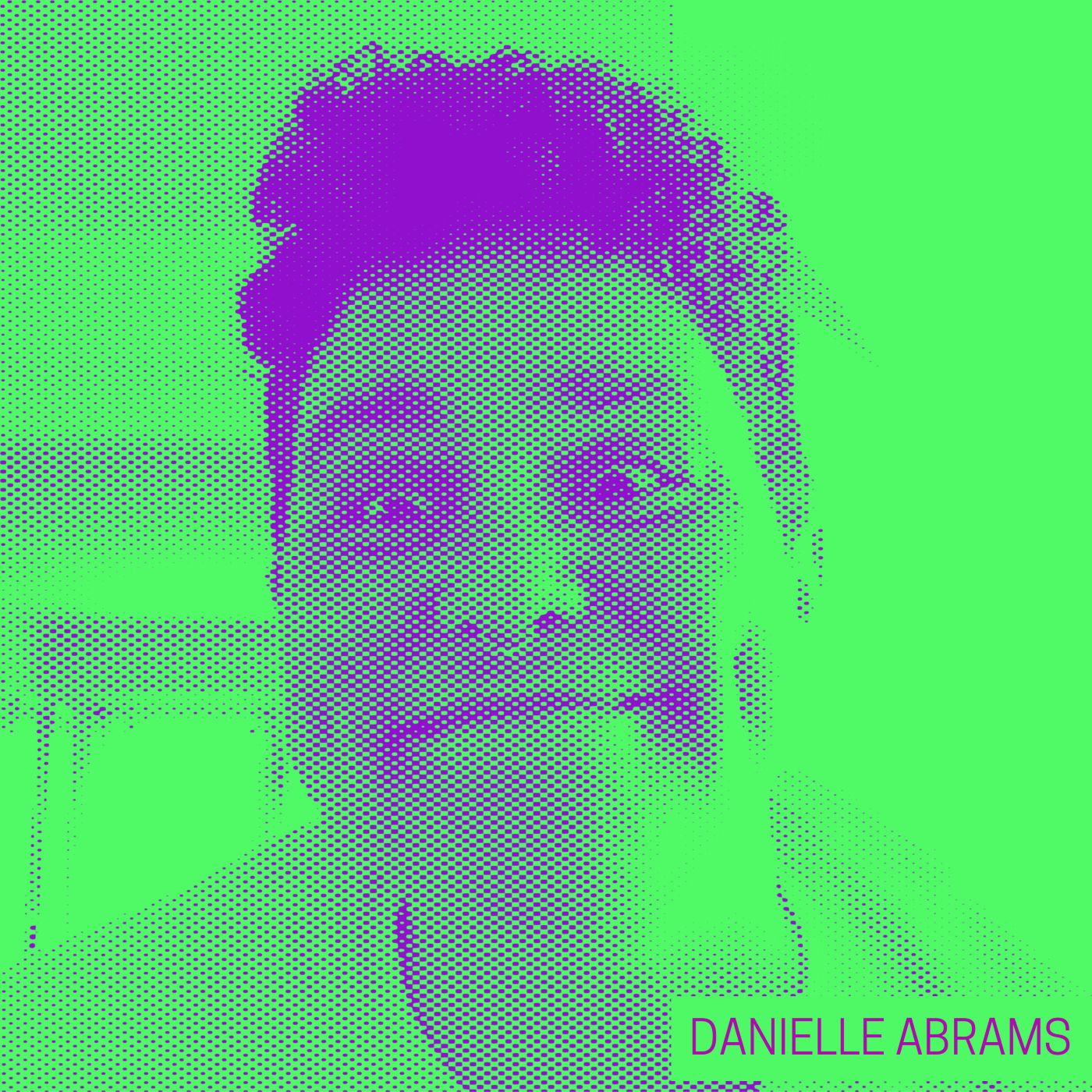 This week's guest is performance artist and educator Danielle Abrams. Danielle often embodies a cast of characters in her work that represent cross-sections of races, ethnicities, genders, and cultures. This web (or quilt, or weave as eloquently stated in the episode introduction...) of personifications embody the complexity of her own identity. Danielle is the Professor of the Practice in performance art at the School of the Museum of Fine Arts Boston. She has performed across the country including the Detroit Institute of the Arts, ICA Boston, Jewish Museum, Bronx Museum of the Arts, University of Michigan Museum of Art, Queens Museum, University of Michigan Museum of Art. Along with her collaborator Mary Ellen Strom, Danielle was recently received a residency at the Boston Center for the Arts. 
Every week this podcast includes a guest who is not a fine artist. This week's "Bridge to Outside of the Fine Art World" is Eric Schwartz. He is a Chicago based comedian, board member of The Playground Theater, and host of Dumb Comic Creators Podcast. 
Some links: 
http://www.danielleabrams.com/
Danielle's upcoming performance at the USC Live Artists Live III: Despair/Repair
https://calendar.usc.edu/event/live_artists_live_iii_despairrepair#.X48GTUJKhR4
Danielle's performance of Great: 
https://www.youtube.com/watch?v=-8a5FqD8cvM&feature=youtu.be
The SMFA Art Sale: 
https://smfa.tufts.edu/artsale 
The Lemon Ice King of Corona:
https://www.facebook.com/TheLemonIceKingOfCorona/
Thanks for listening! Remember to hit subscribe!