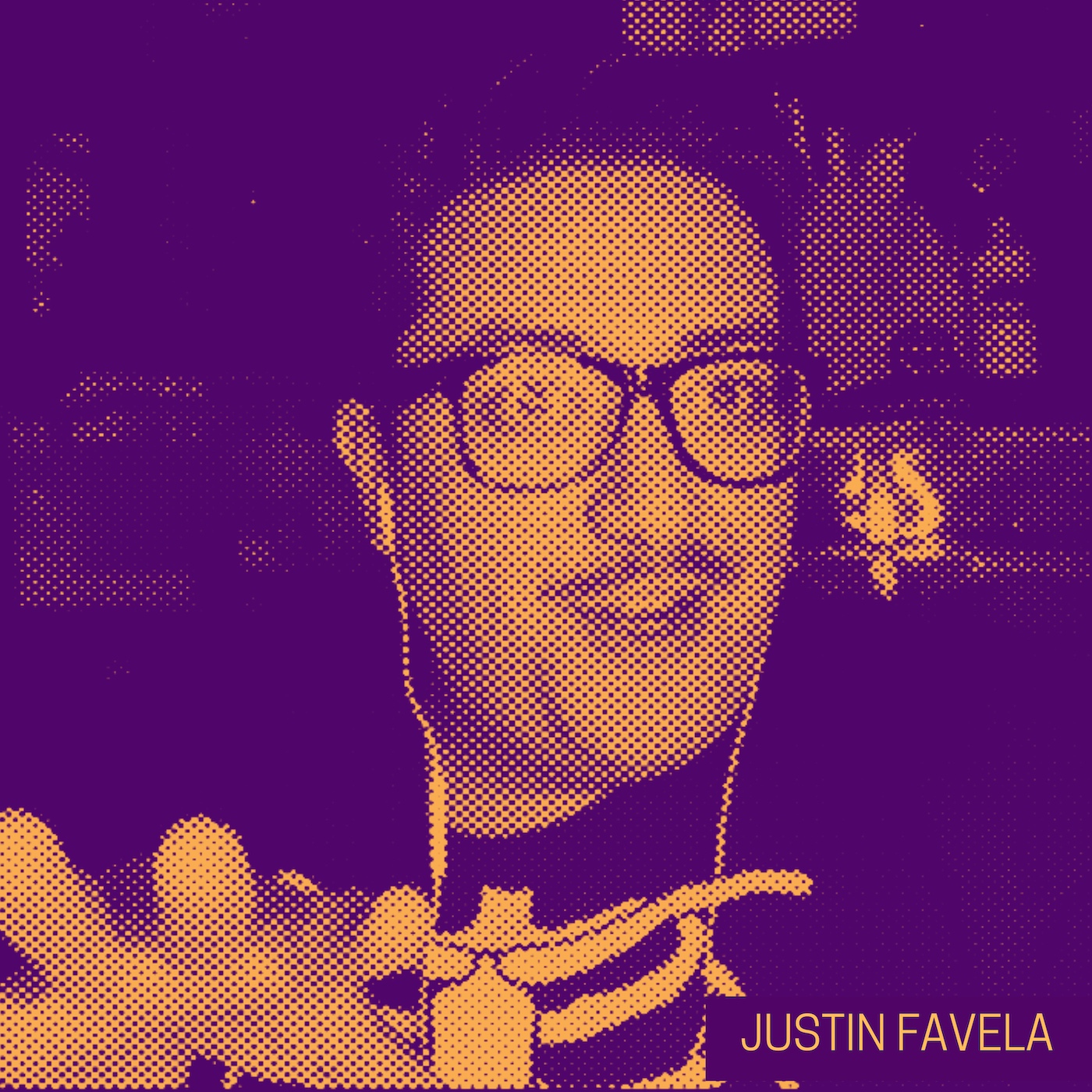 This week's guest is Justin Favela. He's a multidisciplinary artist that creates large installation, sculptures and paintings using the medium of "piñata". For example, a recent work called "Libertad" at the Navy Yard in Philadelphia features an real 1984 Thunderbird decorated with weather-proof fabric to look like a piñata. (We talk about it on the episode!) Another recent work is Puente Nuevo! which is on display at the Amon Carter Museum of American Art, is a large (corridor sized) installation of piñata paintings. He's been commissioned by the Denver Art Museum and the Crystal Bridges Museum of American Art. He's also the recipient of the 2018 Alan Turing LGTBIQ Award for International Artist. He also runs two podcasts! (linked below)
This is a really fun episode. Special thanks to Eric Schwartz for being the "Bridge to Outside of the Art World". Every week I ask a friend who is not a fine artist to join in the conversation and talk about some art! 
Music intro/outro by @_Groovebox_
Links: 
Justin's Podcast "Latinos Who Lunch"
Justin's Podcast "Art People Podcast"