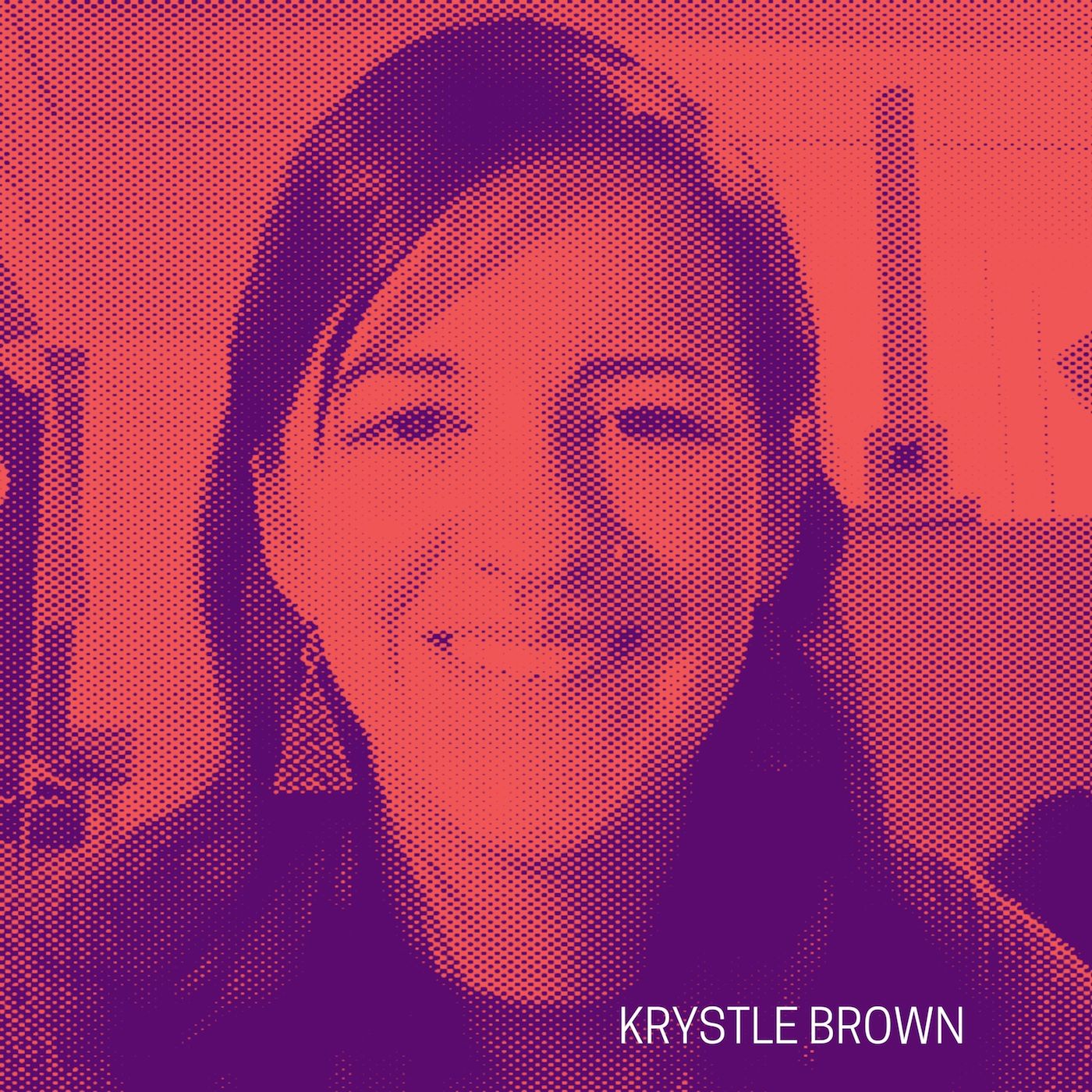 This week's guest is Boston artist Krystle Brown! She makes work that explores the psychological effects of economic class, ritual, and being at odds with one's environment. She is a multidisciplinary artist utilizing video, painting, audio, performance, sculpture and photography. She has an upcoming solo show at Kingston Gallery in Boston in March called 15,000 Days. Her work was recently featured in the group show Wide Open at the Brooklyn Waterfront Artists Coalition and will be part of a show at the CICA Museum later this month in South Korea. She has recently done residencies at 77 Art Residency in Rutland, VT and the Vermont Studio Center in Johnson, VT. 
Krystle was such a fun guest, we talked about her cake-making skills, ratchet straps, Las Vegas, climate change, and a lot more. Krystle talks about the origins of her work and how she is drawn to "ruins" in our modern landscape.
This episode also includes comedian and writer Eric Sablan as the "Bridge to Outside the Art World". Every episode I invite a friend who is not a fine artist to join in the conversation. 
You can find Krystle's artwork at https://krystlebrownart.com 
She is on Instagram as well @krystlebrown_art
If you liked this podcast please remember to HIT SUBSCRIBE! Thank you for listening!